Ever had that problem where you fail to see the one point on a long belt where you still have the old slower type of belt and that one piece is slowing the whole belt down and you are having trouble finding it on a full belt that might be currently halted due to another issue?
I think the belt color should not be only on the top of the belt where it can easily be almost completely blocked by whatever is on the belt.
Maybe something like this could work? (mspaint illustration)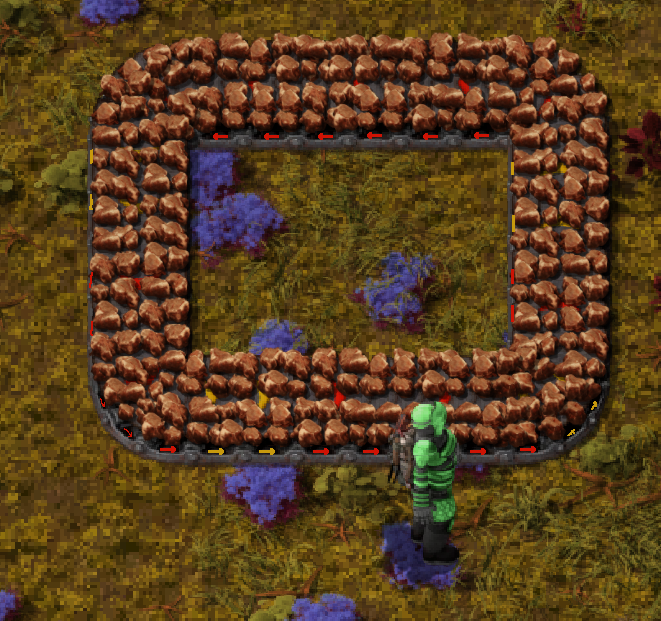 Another possibility is maybe the whole metal bottom part could be slightly colored?