So, I have been thinking about something that is missing in every factory: Foundations.
The only game i can remember that has done something like that is Dune which I played a lot in my childhood so i am a bit nostalic about this

.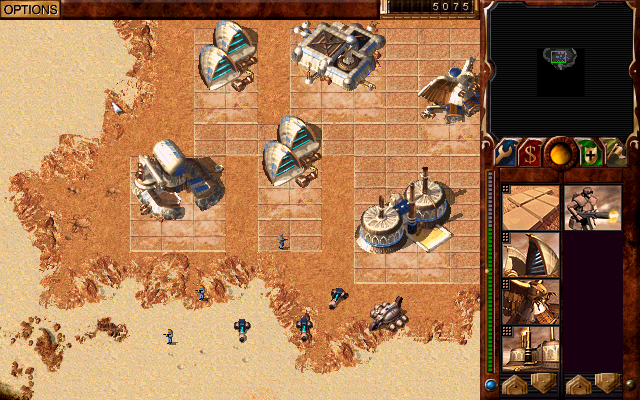 Currently everything is just placed on grass,sand,mud... which looks pretty cheap to me.
Another possible benefit would be that quick offensive building would take longer when a foundation is required to place buildings so it becomes less practical.
Exceptions of course would need to be:Mining buildings,rails,pumps,pipes,item belts and power poles. (possibly more)
Also running on concrete is faster than running on sand,grass or mud. So getting around in your base is faster while running outside of the base remains the same.
Future Multiplayer application:
When placing foundations on the ground, the game could remember which player placed the foundation so by placing foundations you could claim land which prevents other players from stealing or blocking your base (if there will be public servers this will need to be considered).
This also limits the speed to expand claims because foundations require some resources.
So mostly i think it is a style feature with a possible bit of balance but what do you think?