Spaceblock
Seablock, but without the sea.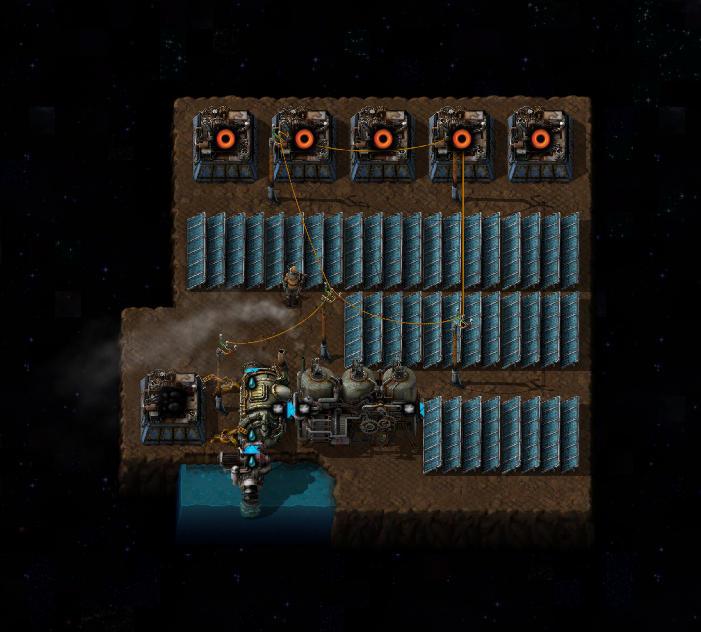 The biggest difference from this mod to seablock is that Spaceblock relies exclusively on vanilla, and does not need any other mods to function.
It's the "vanilla-standalone" version of seablock, but in space.
Currently there are no "worm islands", nor special reasons to explore / expand out your platform, but this may be added in the future.