Manual Inserter

Posts: 2
Joined: Thu Apr 04, 2019 7:02 pm
Contact:
In a section of tracks where two opposing tracks crossover they aren't registered as one section no matter how I signal them. This makes the trains ignore other trains in the intersection and makes them "collide" visually. It's not a complete crash and they merely pass through each other. The only place I've encountered this is at the entrance/exit of my LTN-depot where two S-bends intersect.
Attachments

2019-07-07 (5).png (8.02 MiB) Viewed 577 times

2019-07-07 (4).png (8.3 MiB) Viewed 577 times

(8.02 KiB) Downloaded 4 times
---
Factorio Staff

Posts: 1940
Joined: Sat Aug 13, 2016 9:20 am
Contact: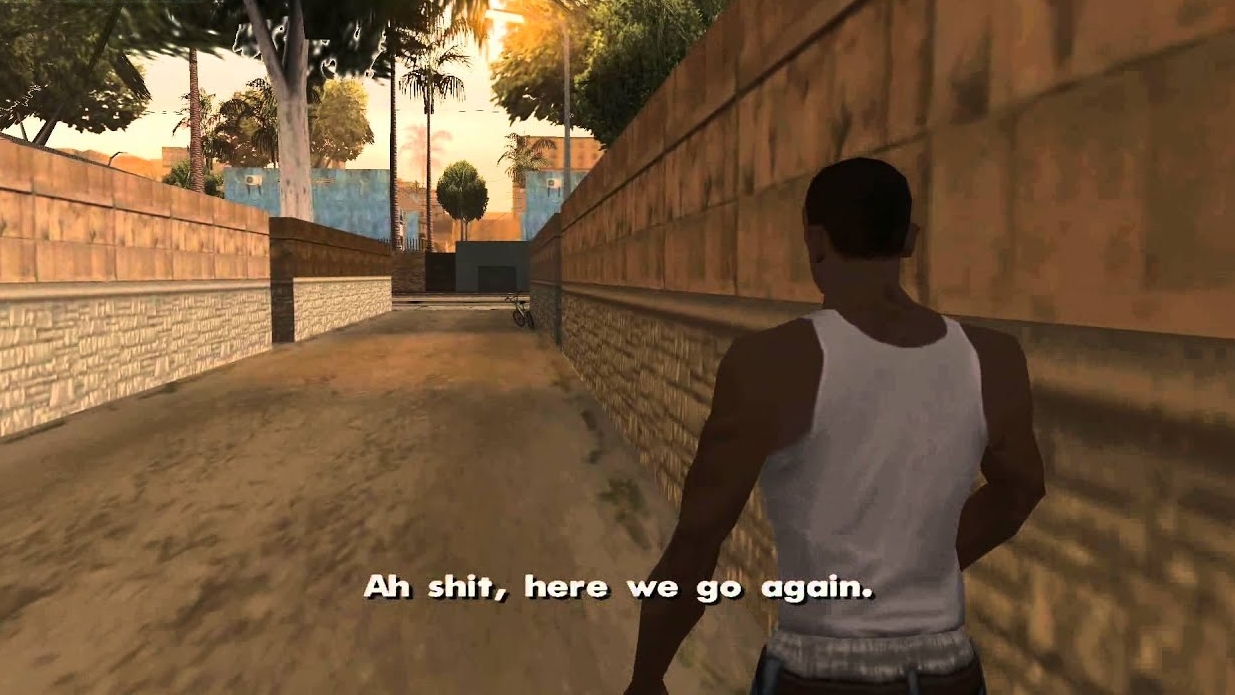 ---
Fast Inserter

Posts: 223
Joined: Thu Dec 14, 2017 6:56 pm
Contact:
So
72103
was not duplicate...
---
Long Handed Inserter

Posts: 83
Joined: Wed Apr 26, 2017 11:29 pm
Contact:
---
Fast Inserter

Posts: 191
Joined: Sun Jun 09, 2019 10:40 pm
Contact:
The "train bridge" module people using the fact that collisions don't happen when bounding boxes don't overlap are going to be *so* disappointed.
---
Factorio Staff

Posts: 7386
Joined: Wed Feb 06, 2013 12:00 am
Contact:
At least, we started writing tests for all the cases so we shouldn't regress the cases we already fixed.
It is fixed fo the next release now.
---
Users browsing this forum: No registered users