https://mods.factorio.com/mod/nanotorio
v0.0.7
No other mods, nanotorio is enough to ruin factorios stability all by itself!

-- ONTO THE BUGS --
Why can't i place pumps on the left and upper sides of the water?
I have a hunch this is because the collision box is still slightly off-center, and simply needs to be re-centered.
The regular offshore-pump collision box isn't centered on 0,0 for some reason.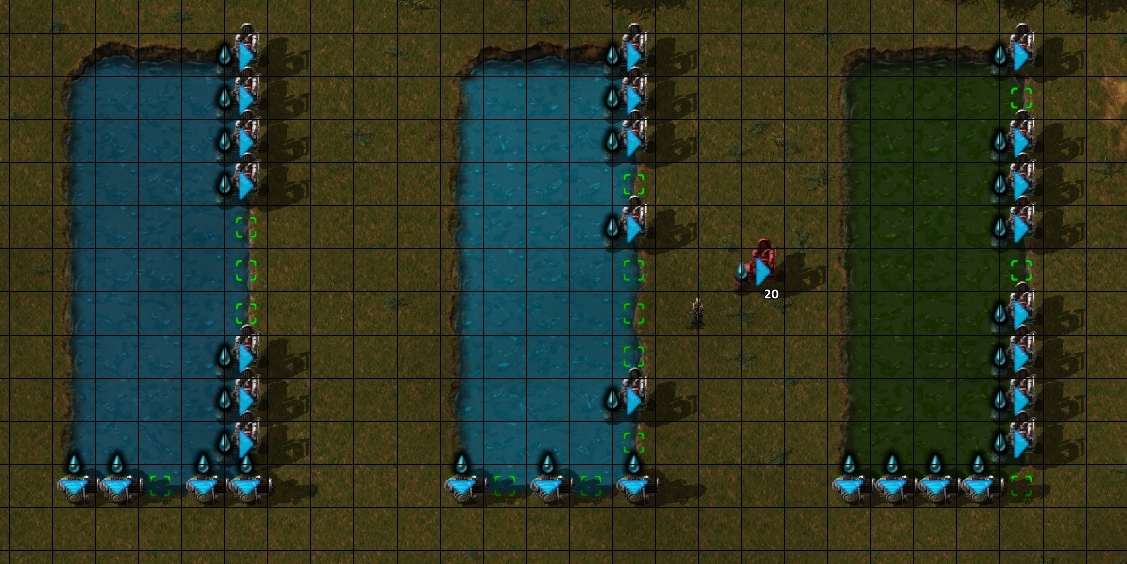 ** UPDATE **
This seems related to the offshore-pumps issue
As you can see it doesnt matter which fluidbox, it only affects the left/top side compared to the bottom/right side.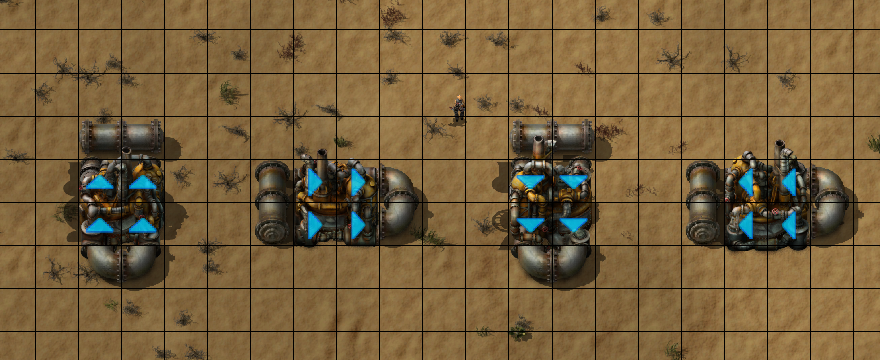 And how was this passed as a valid fluidbox?
(Not that i don't understand - fluidbox position/offset math is a complete pain!!)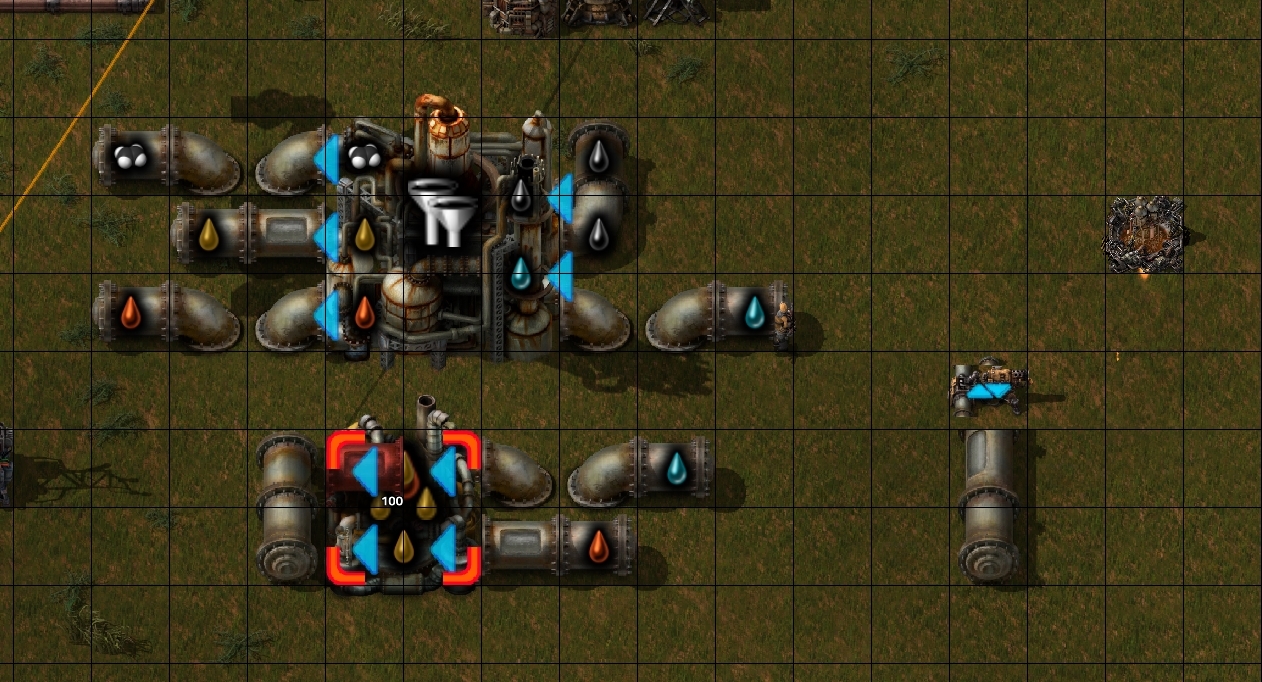 I've managed to get the fluidboxes in the right positions now, but it still remains that there is this weird behavior with the left/top and right/bottom side of things when it comes to fluidboxes.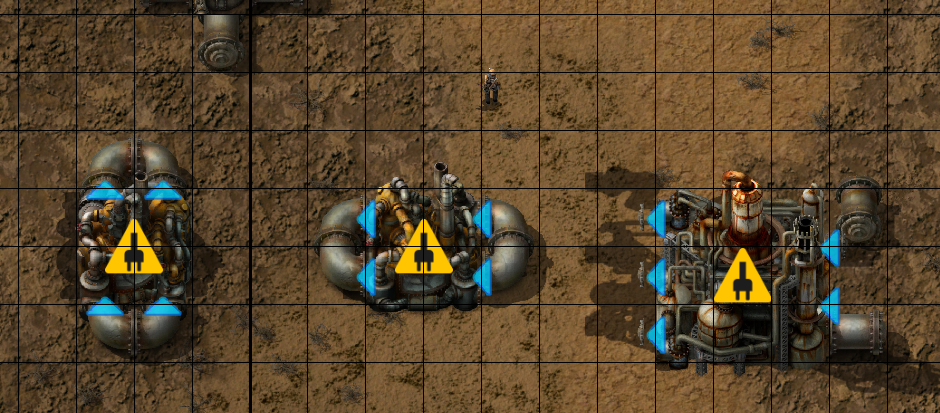 These are just the two immediately apparent bugs
And lastly, i'm not sure if this is just me or the math, but the flamethrower turret now only has one fluidbox that can be connected with pipes?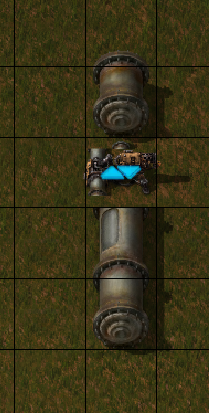 ** MORE UPDATE **
Looking closer at the flamethrower, we can see there's two lots of up/down arrows but slightly offset from eachother.
It looks like two fluidboxes in the exact same position, but one is at -0 and the other at +0.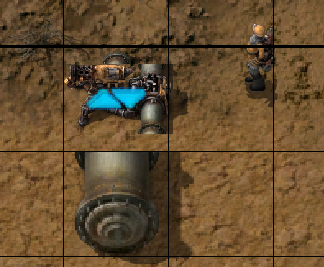 I'm sure there's more fun bugs in here, but at least for circuits and combinators are fine?