TL;DR
The idea would be to add, Microwave Transmission to
Transport signals over long distances
with
radio towers
.
What ?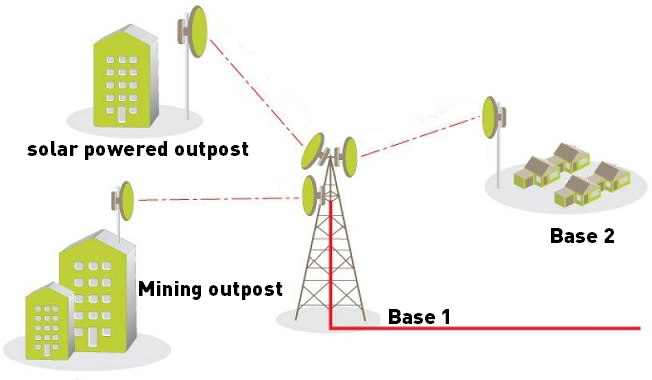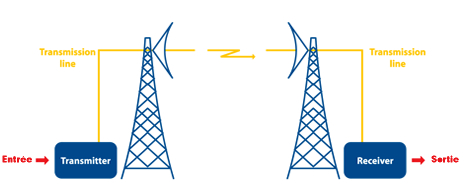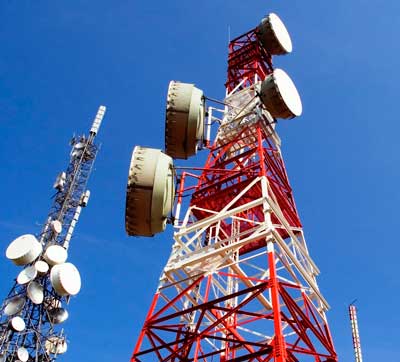 Each radio link would have its own "
Channel
", set-up by the player on each towers, in order to separate the
radio networks.
On each radio tower :
A
red wire
connected to the tower could be set to a Channel X,
green wire
could be set to an other channel Y
Radio towers in a very long radius would see each others and
the link between 2 towers is enabled when a channel is the same on 2 differents radio tower.
Why ?
in real life when you can't access by cable to a location (or if its too expensive) you use air Transmission
So i think this suggestion is not too fancy, since this is what is done in real life .

- Actually
players can't monitor an outpost without power poles all the way to it.
- If you start an
autonomous powered new base or outpost
, you have to use power poles, all the way from your base to monitor it... (eg :
solar powered mining outpost
)
It may not concern a lot of players, but i think this would be a nice implement