Currently a train will alternate routes if another train is blocking its path, but not for a red signal from the combinator network. A possible fix would be to have the close signal option generate a ghost train in its block to encourage proper pathing.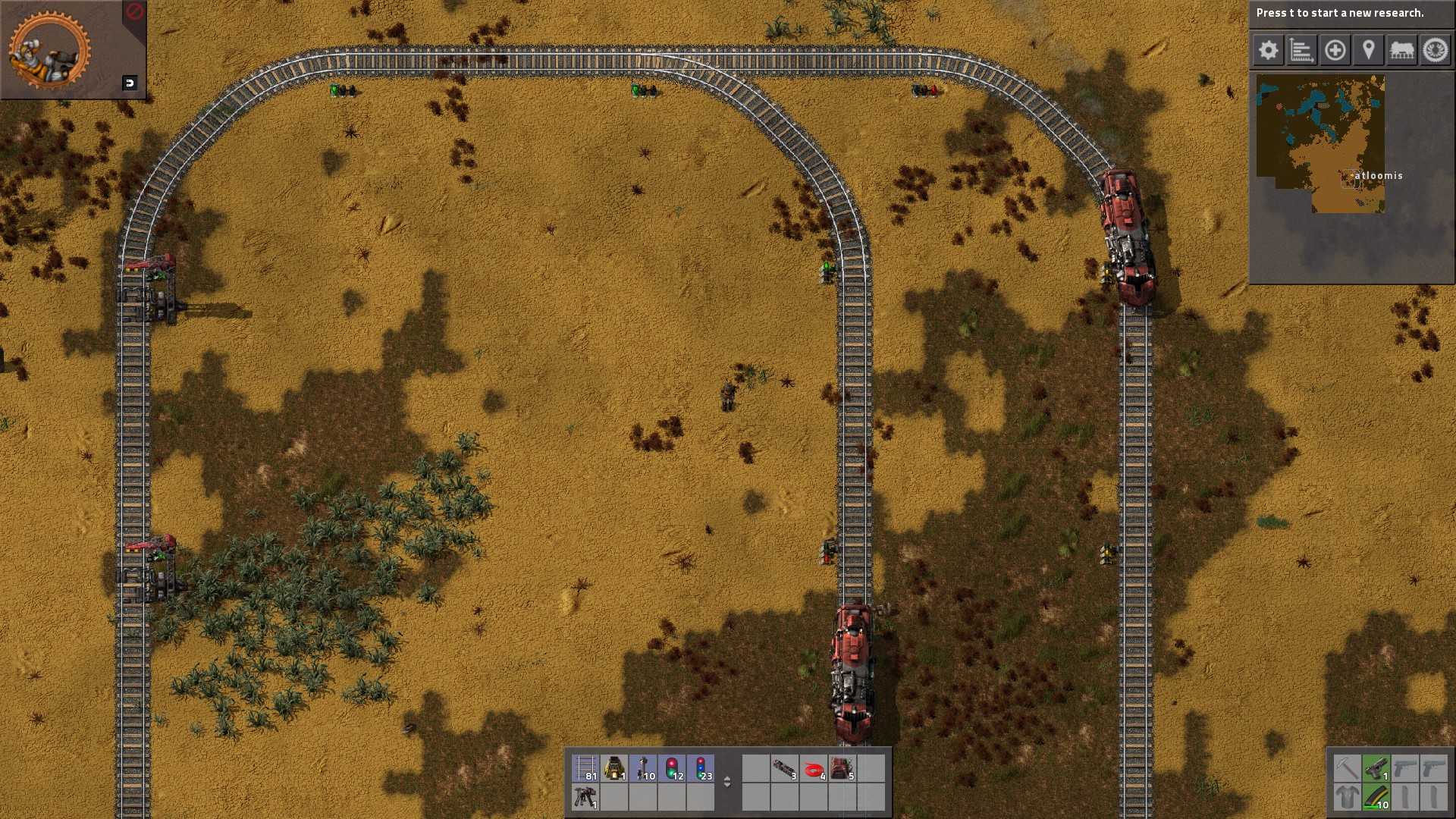 The moving train sees the parked train and chooses the longer route.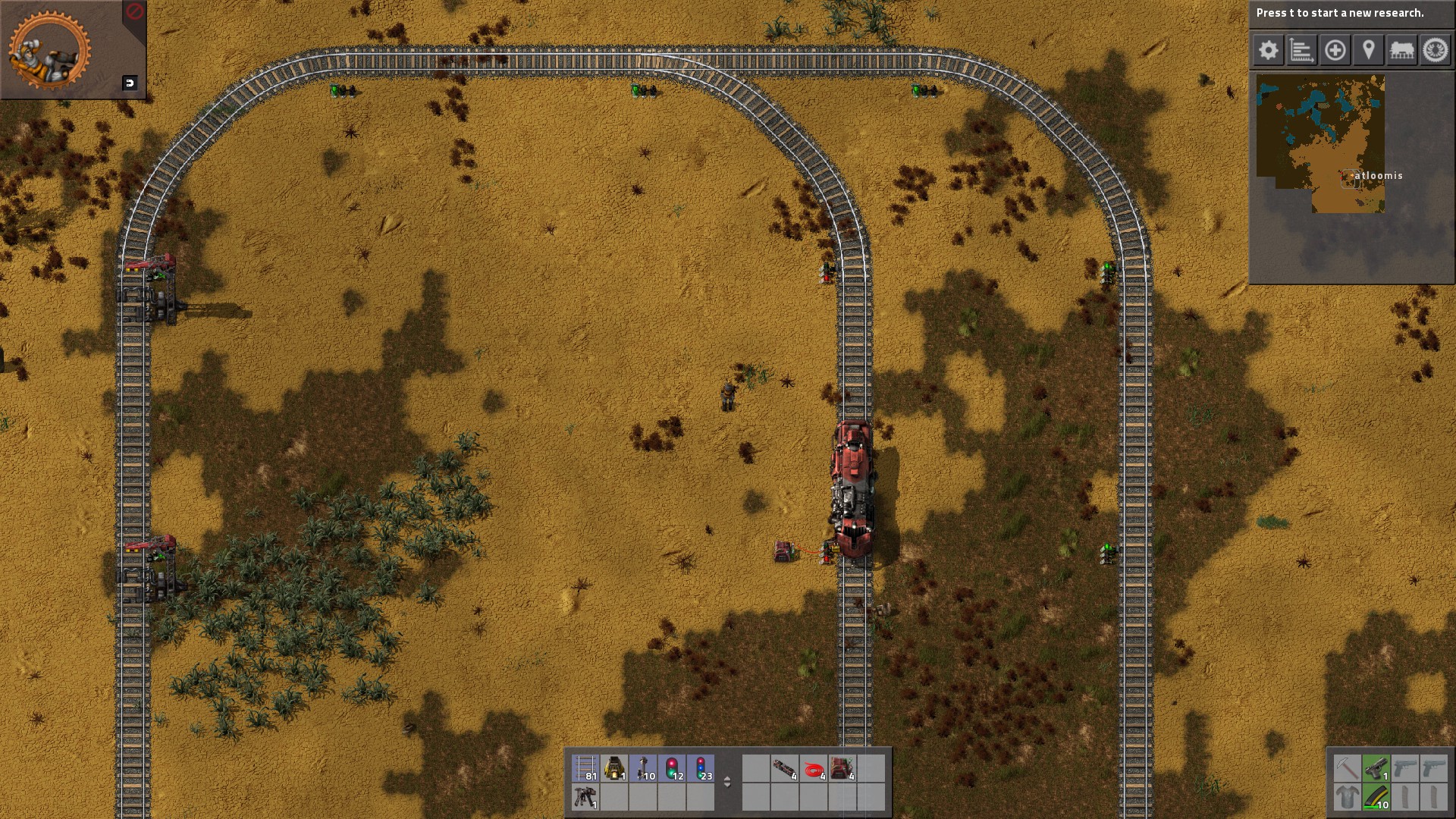 With no train in its way, the train decides to sit here forever.