Stacktorio
Factorio but instead of fighting biters with guns you're fighting a disintegrating planet with automation.
Alt. Warptorio but instead of your factory warping on a platform, you automate your factory with belts for the next planet.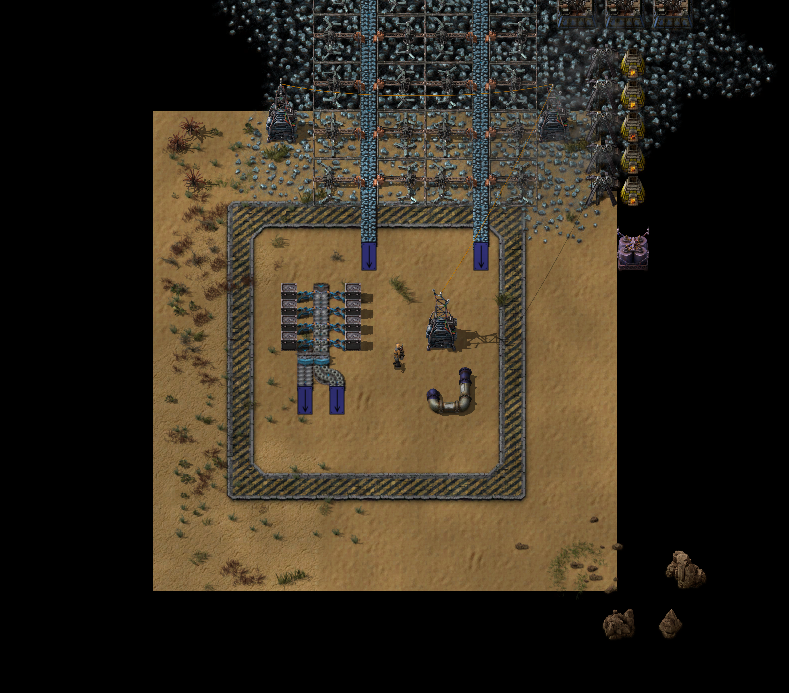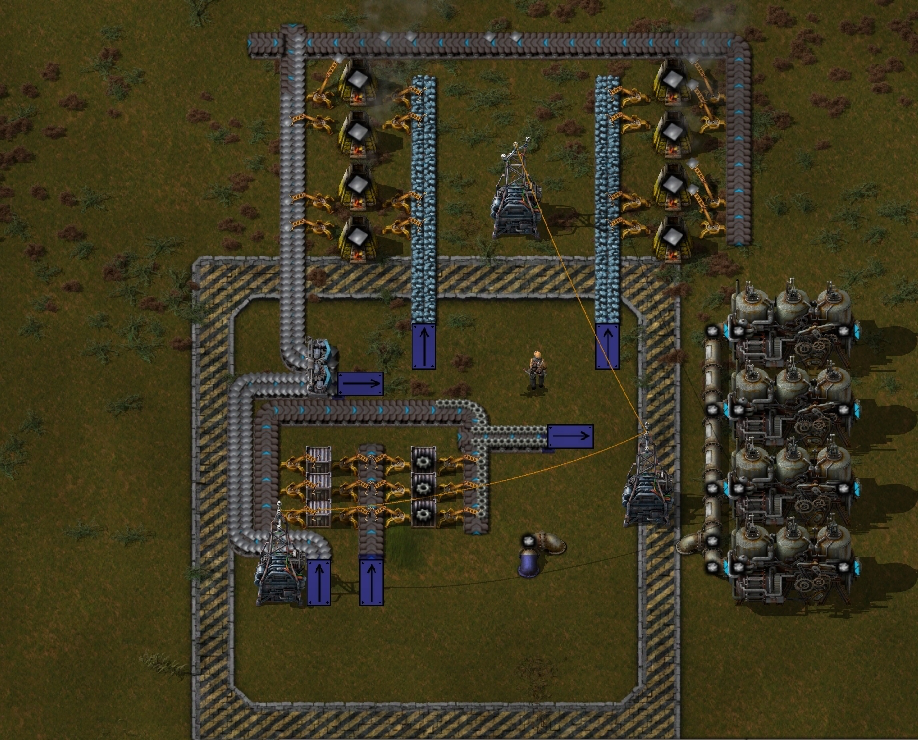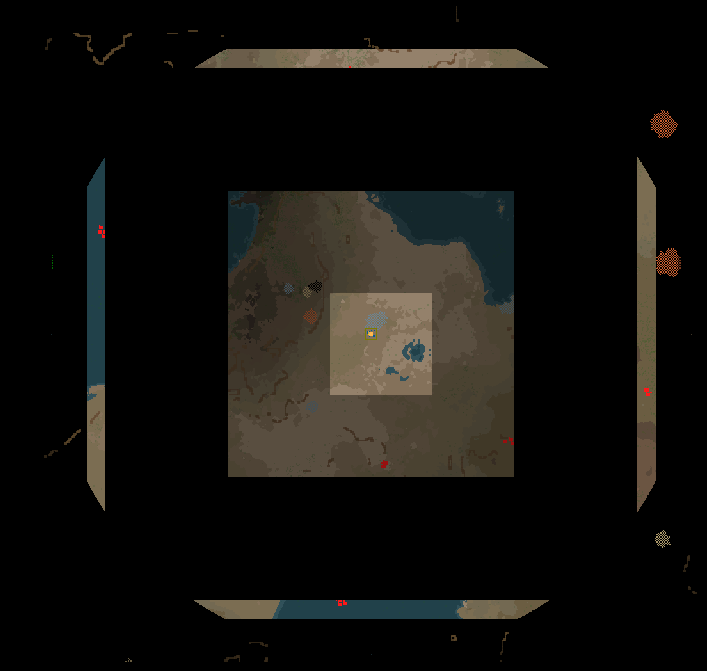 Gameplay
There is a shadow following you and eating up planets in its wake. You have about 20 minutes before it catches up to you. When the encroaching void reaches you, you are warped to a new planet. Placing stack loaders and stack pipes in the hazard area will allow you to connect logistics from your current stack to the next one. Build an infinite factory tower, but the catch is you cannot return to previous levels to make changes. Is based on the concept of 100 floor dungeons in RPG games.
Lore
This mod is canon to Warptorio2 and Starshiptorio, occurring between the events of those two mods.
to be written...