When using the smart belt rotation feature, the belt may sometimes face backwards.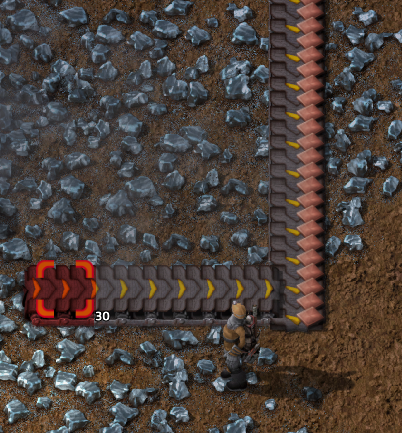 It's a bug that has been around for a long time, so I hope you are able to fix it with this replay. I hear several Speedrunners are running into this Glitch frequently, so it's probably related to some fast, frame perfect input. Some say it may have something to do with overshooting.
Here is the replay with the bug occurring at the very end of it.