Hi,
I'm looking for a water/oil drill.
Most online images all have a truck attached to the drill, I don't want that, just a 3x3 drill itself.
I like the Burner Mining Drill. It has the little animation of the drill going down. So something similar to that would be great.
I'd say a combination of the assembler machine and the burner drill. Also, I am thinking of having different levels, so maybe a layer that can be tinted.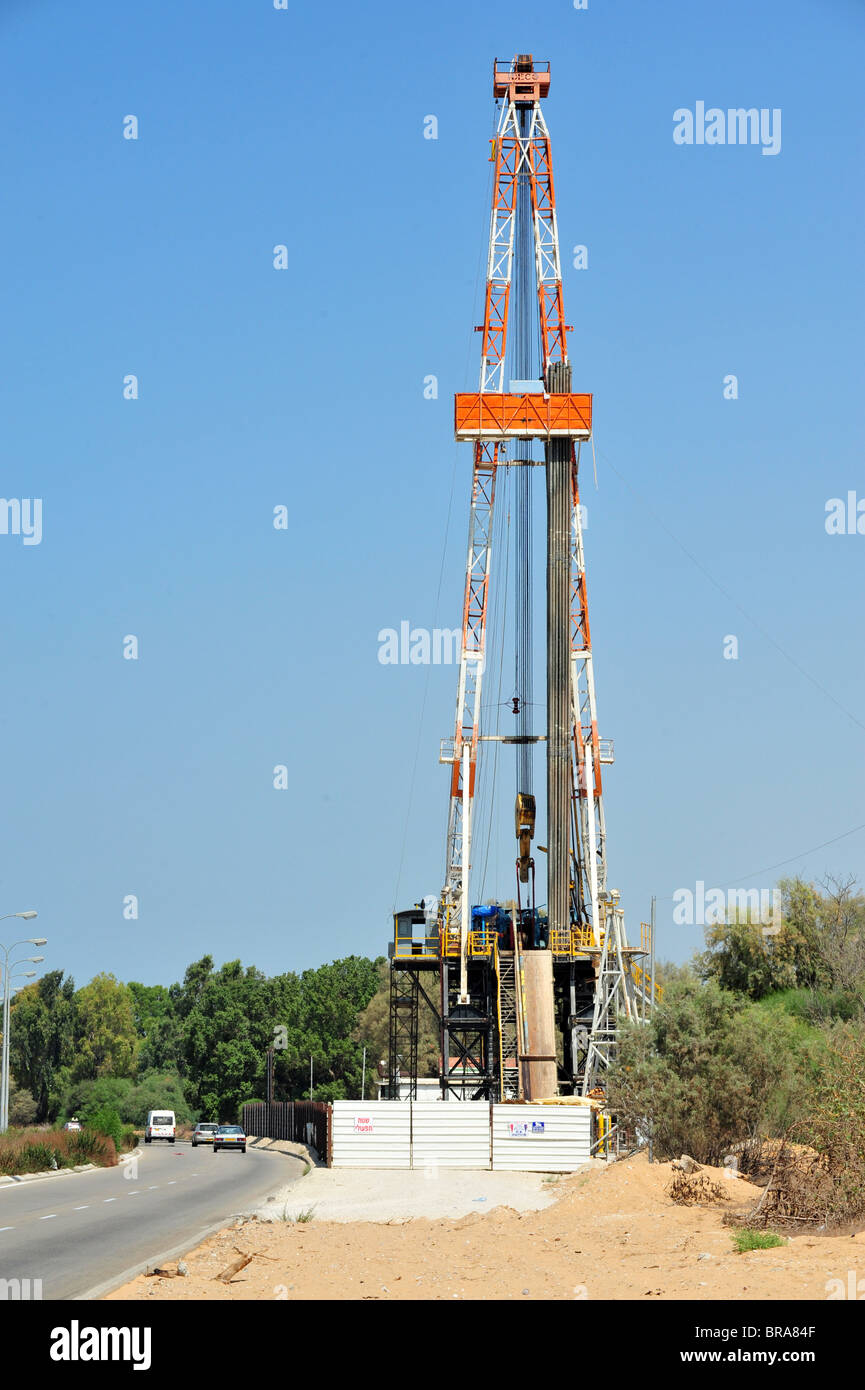 Thanks!!