Mod:
https://mods.factorio.com/mod/circuitissimo
Save: [attached]
Issue: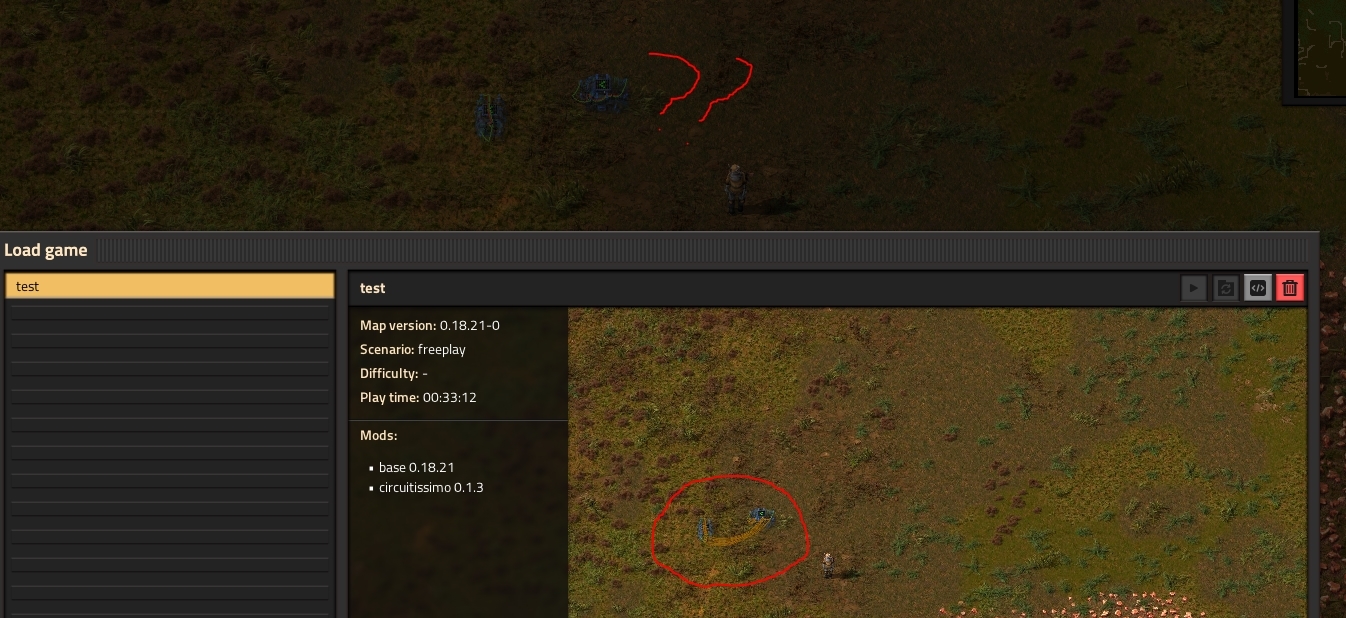 Description: It's caused by electric-poles with zero copper wire reach. Why are they connecting like that? Weird.
P.S. There's a sizeable lag spike when entering a combinator, likely related to creating a surface (width 32, height 16) and spawning about 2-5 entities in a single frame, is it possible for this to be improved?