German "Notice" message dialogue has erroneous title.
Posted: Sat Dec 01, 2018 2:50 pm
I just saw someone post this: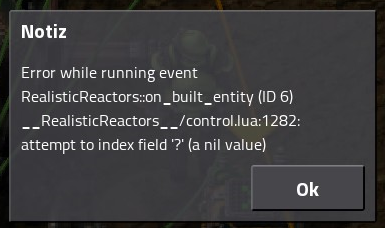 In English the window title of error messages is "Notice". A "Notiz" in German is a memo (i.e. like one found on a post-it), the window title should be "Hinweis", or more context aware "Fehler". I'm a bit suprised how something so obvious could have survived this long.