With storage chest in hand the decals show on this straight section when the cursor is within roughly 5 car lengths of the station.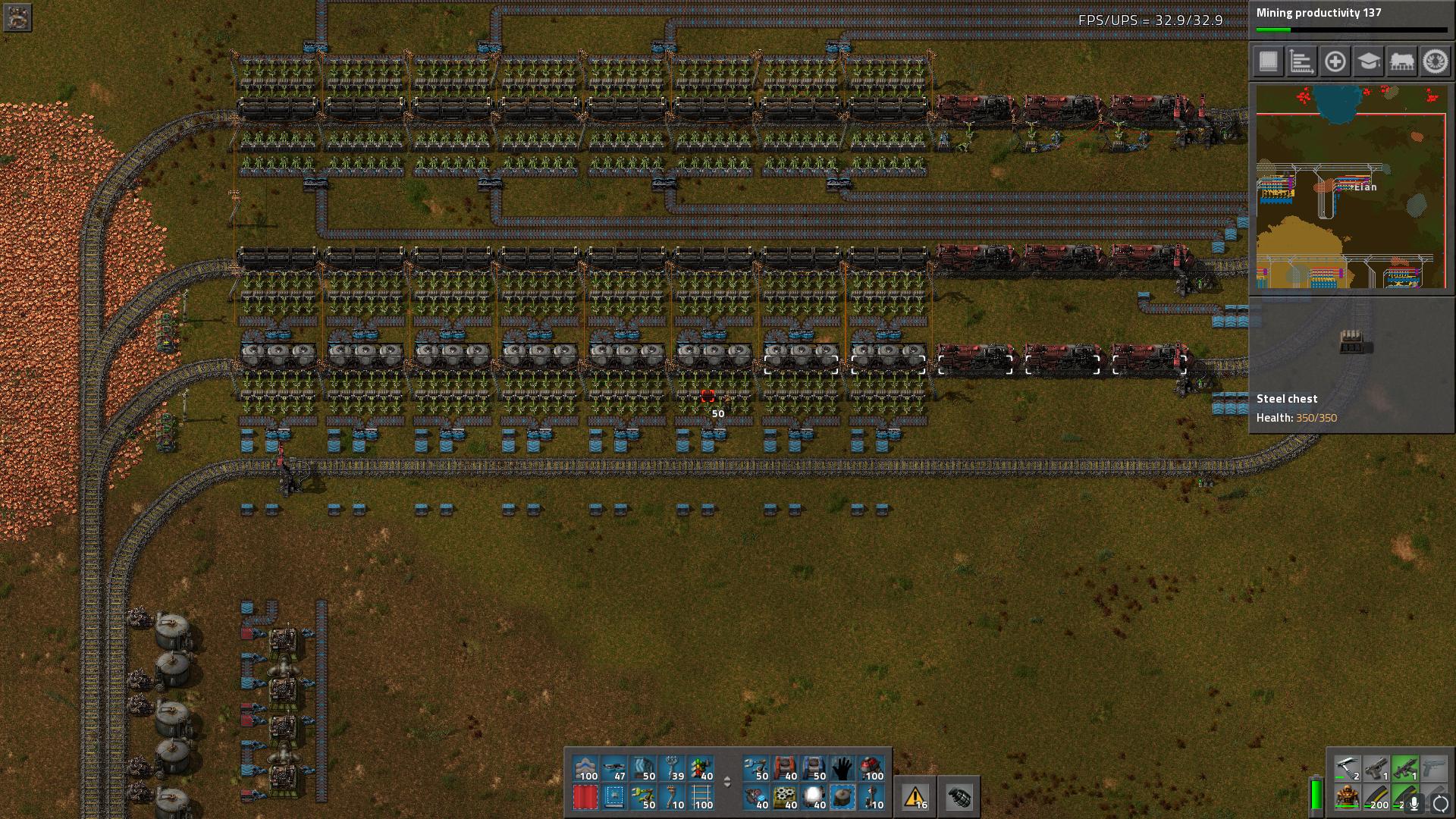 But not here when the cursor is well within 5 car length but the station and cursor are separated by a curved section of track.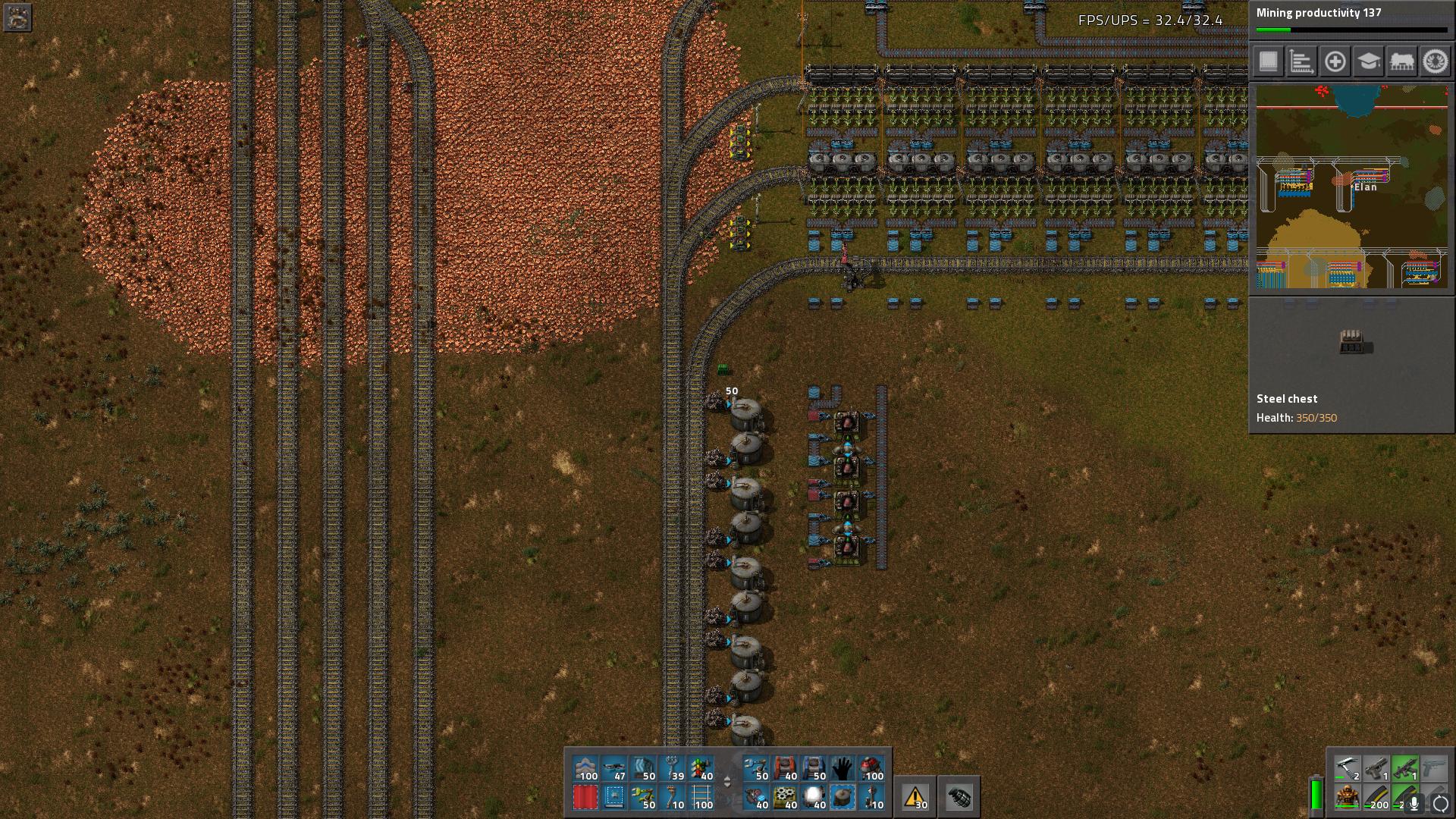 Maybe not a bug but is unexpected behavior.