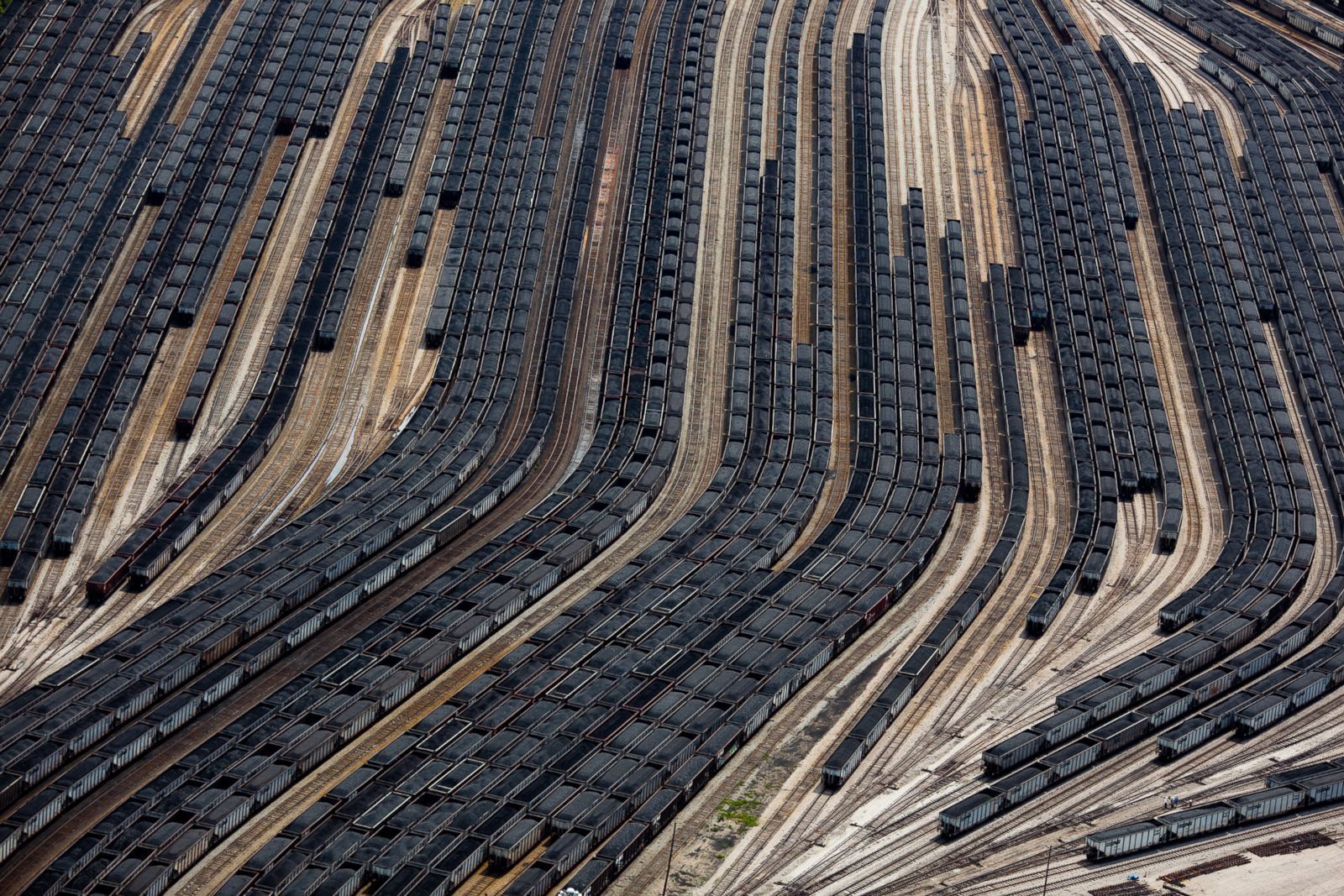 ---
Filter Inserter

Posts: 402
Joined: Fri May 23, 2014 8:54 am
Contact:
Awesome but needs more robots

---
Came here expecting game suggestion, was pleasantly surprised and not at all disappointed

---
*squints eyes*
Are those coal wagons? Must be one heck of a plastics plant

[Note: I'm actually sorry if my posts come off as rude; english is not my native language, and I'm not aware of all it's nuances. Please do point out my misadoptions in tone!]
---
for use in poison capsule production to get rid of those trees to provide space for more steam engines.
---
Fast Inserter

Posts: 228
Joined: Fri May 23, 2014 8:59 pm
Contact:
And here I had thought of making this same exact post, but thought better of it. Nice!
---
Long Handed Inserter

Posts: 52
Joined: Wed May 07, 2014 11:05 am
Contact:
This is what my games in openttd usually end up looking like.
---