I love it.
Also
AAAAAAHHHHH KILL IT WITH FIRE AAAAAAHHHHHHH
---
Manual Inserter

Posts: 1
Joined: Mon Aug 17, 2020 8:34 am
Contact:
I played it with my friend, and Both of us like it, but one thing I must say the Spider is very terrifying

but we like it..

---
Burner Inserter

Posts: 10
Joined: Tue Feb 25, 2020 1:05 pm
i came from the future. the game has been released, and we waited for 4 DARN YEARS for the spidertron to be released with it.
was it worth the wait ? YES
---
Smart Inserter

Posts: 2418
Joined: Fri Jun 08, 2018 2:16 pm
Contact:
Can't wait until the spidertron artillery !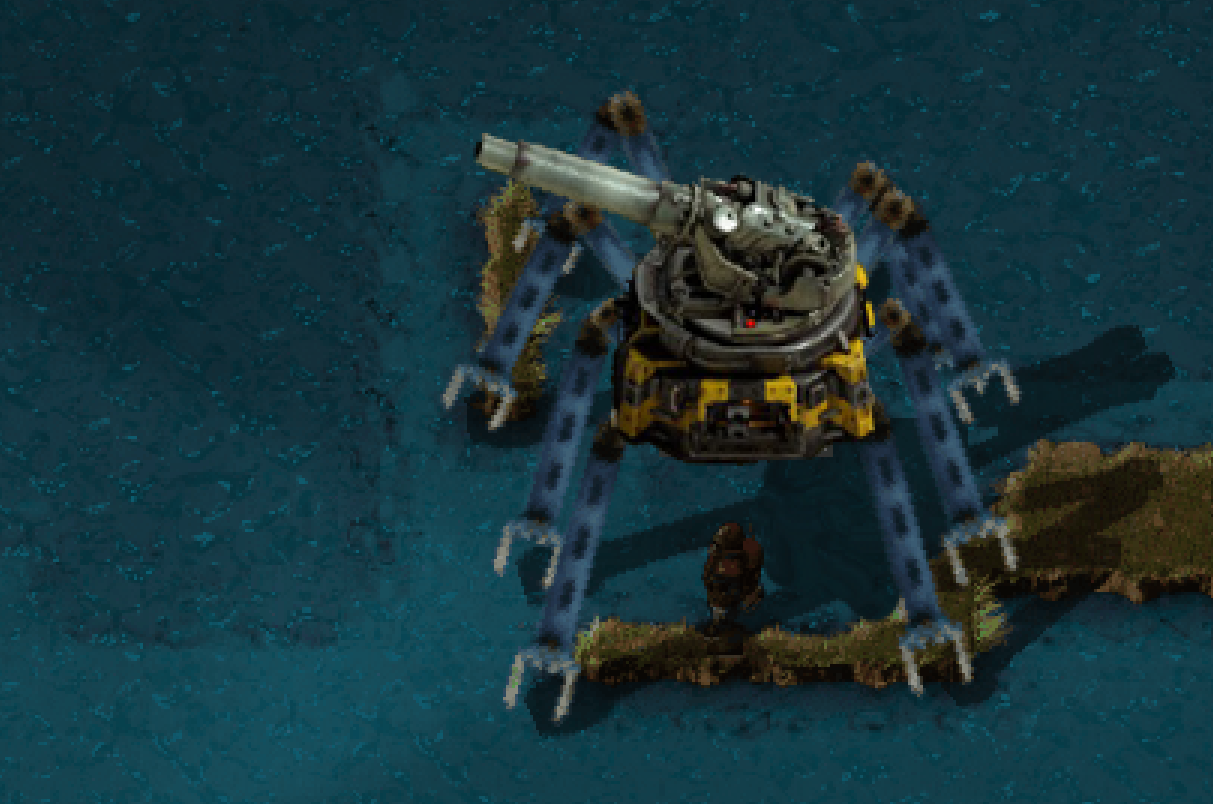 ---