Making memes about Factorio.
Posted: Wed Jan 27, 2016 5:57 am
I think it would be fun to make memes about Factorio, I made these two memes with
Meme Maker
.
Hope you like the idea and I want to see your meme!

PD: Sorry if I made a mistake in the text, I don't speak English very well. If you see an error in my memes, tell me please, I would be very glad, thank you

.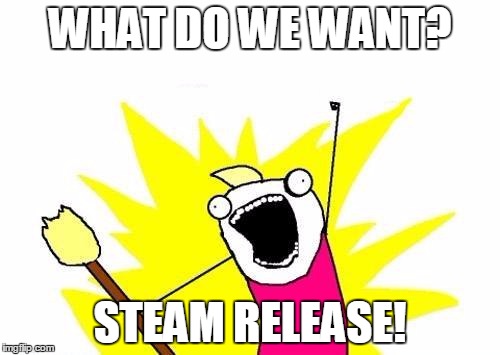 via Imgflip Meme Maker
via Imgflip Meme Maker
I found this one in
this reddit post
.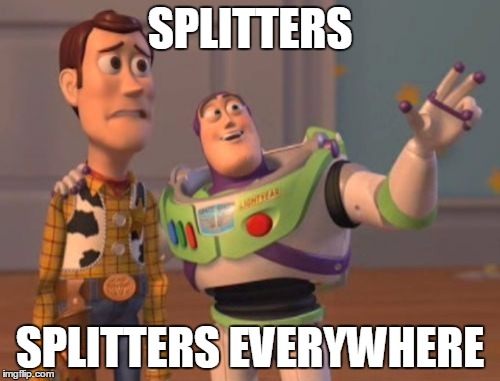 via Imgflip Meme Maker