Alright, I'm a bad troll. However, I will explain my position.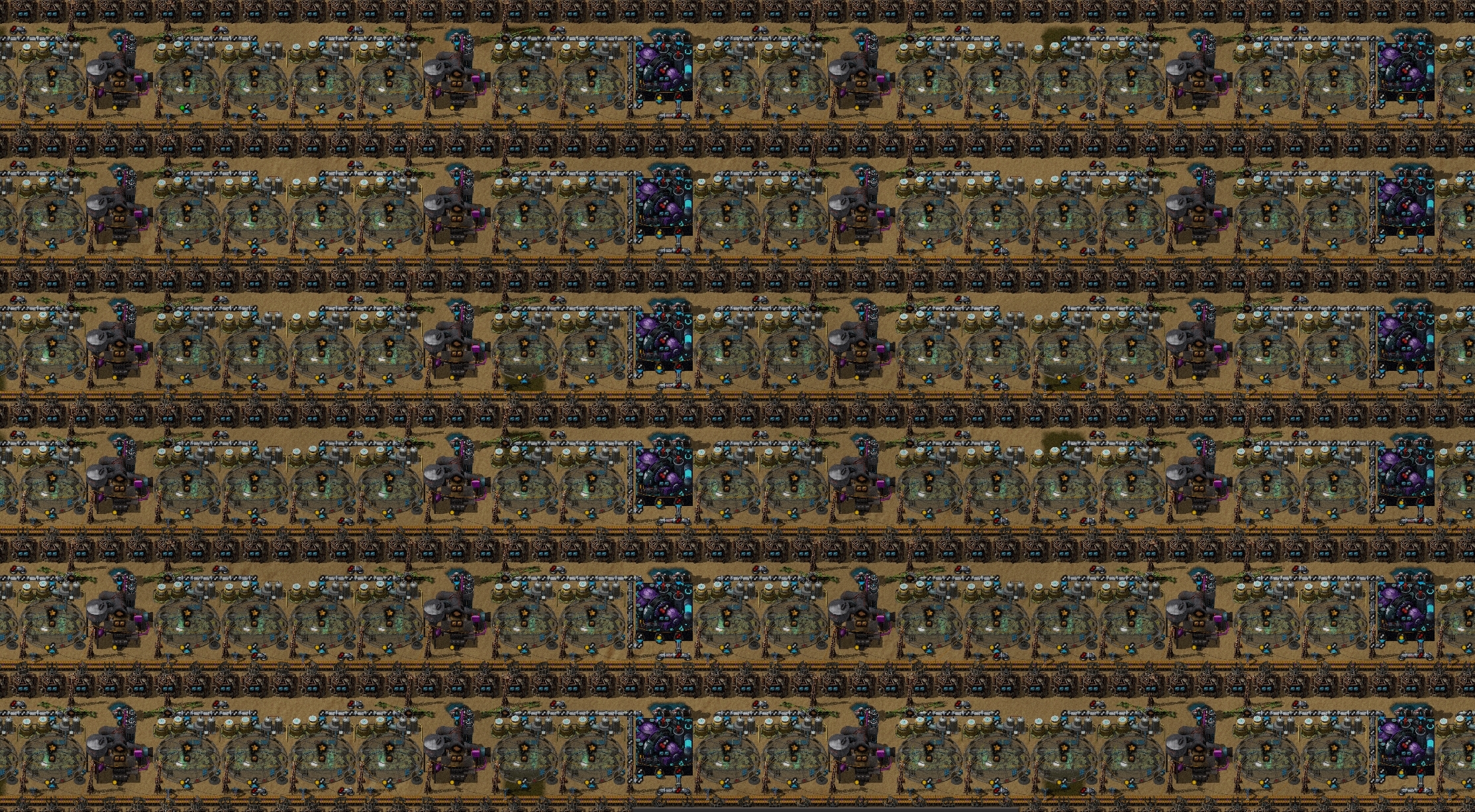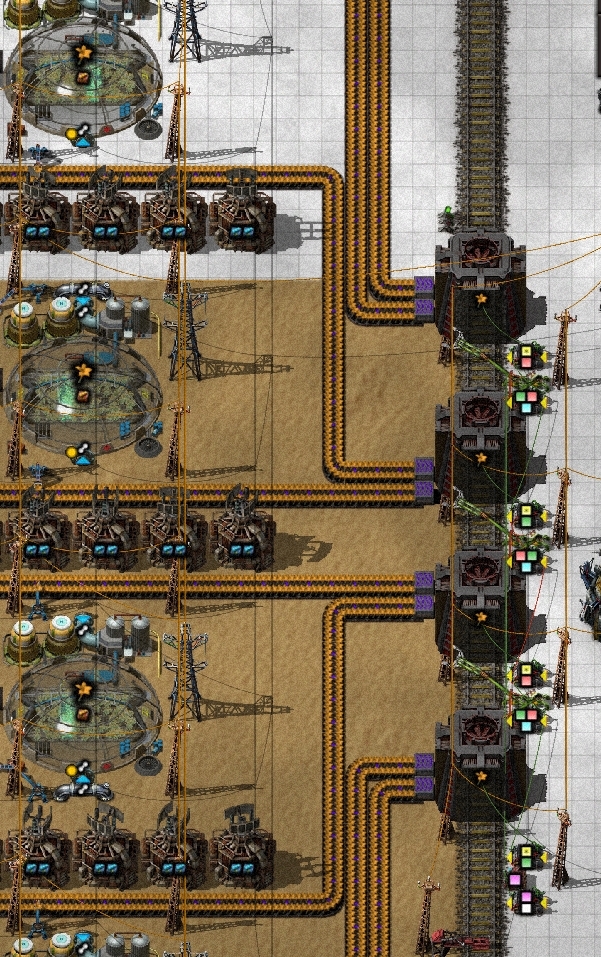 Here I make ralesia. As a result, I will have an outpost, which on the one hand gives Ralesia, and on the other sulfur. And nothing is needed. Do you understand how strange this looks?
I think that a possible solution would be to add a system of catalysts (as for example in an angel, in his petrochemicals).