Mod Info:
Dirty Mining allows you to mark ore fields for "dirty extraction", during which the mining drills - and they can be any kind, vanilla or modded - dig deeper and less carefully. This allows you to get more ore out of a field, but in doing so you also pull up mud, small rocks, plant debris, and other random crap that is neither desirable nor something you could send into a smelting facility.
Fortunately, however, you can clean this dirty ore and keep the yield boost. However, that will require a dedicated processing facility, copious amounts of water, and some way of dealing with all the byproducts that do not magically disappear. They do have
some
utility if further processed, but you generally have far more than you could ever need. But more ores!
Ore cleaning can be done in the basic assembling machines, but the throughput while doing so will make you question whether it would be faster to lick the ore clean. Much more efficient is the dedicated structure, which can process ore so fast that you might want to ensure you have stack inserters (or loaders, if available) on automatic production.
Screenshots/Video:
The selection/marking process: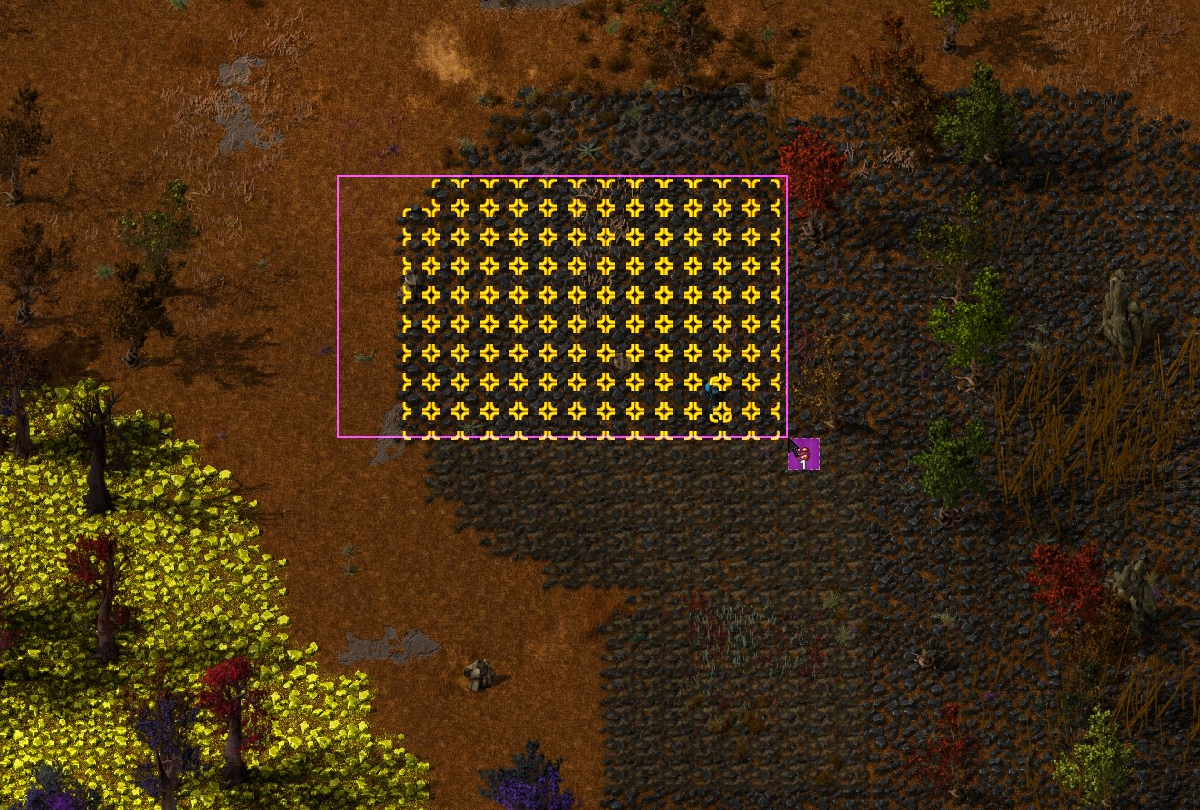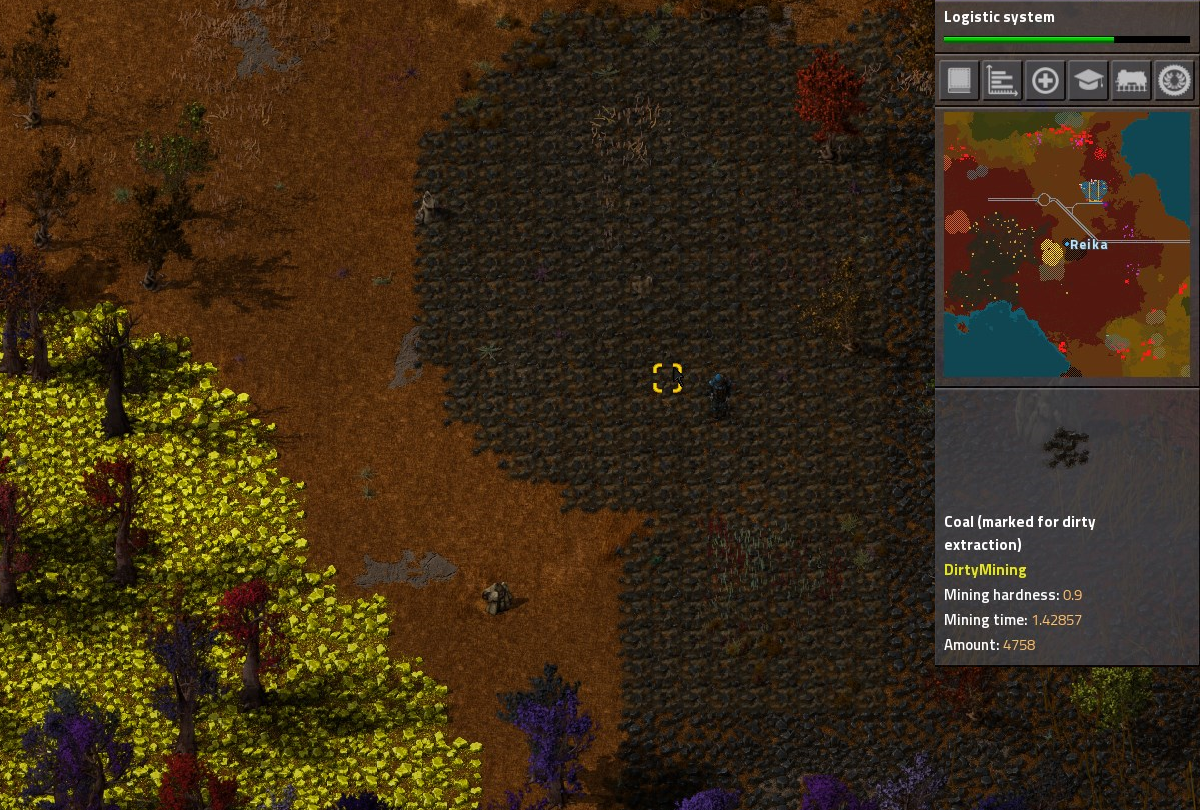 Sample byproducts: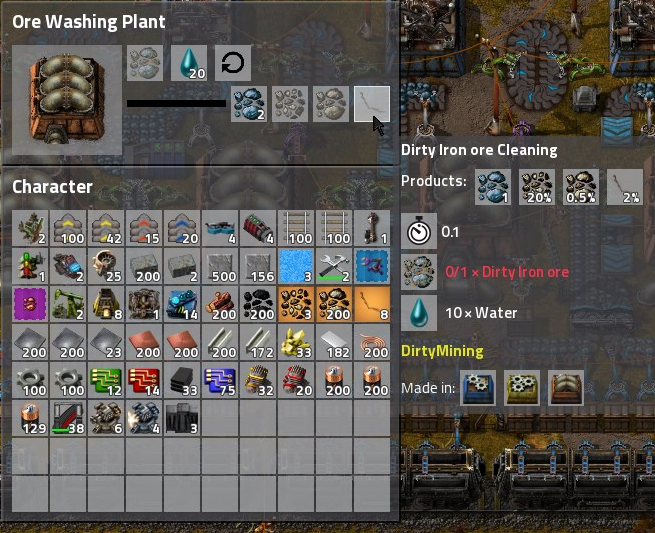 A large and high-throughput ore washing plant: