Best defense is a good offense and there's no kill like overkill!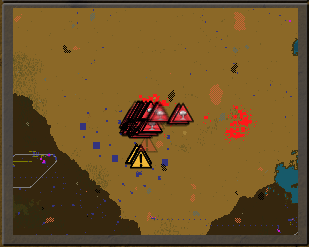 (Imgur Image Album linked)
I haven't seen any posts (although I haven't had a chance to checkout videos yet...) about a carpet bombing technique using landmines, so I thought I'd share!
It's certainly no simple, elegant solution, nor really that practical unless you have mountains of resources. It would probably be immensely difficult, or even impossible, to implement if my biters weren't set to peaceful, too. That said, if you need to clear out a big old hive of spawners fairly quickly (not considering the time to setup logistics for this) you could do a lot worse and it looks cool to boot!
It's a fairly simple concept, we just setup some backend logistics, paint landmine construction all around the spawerns, and connect up the Robot Network to start the bombing!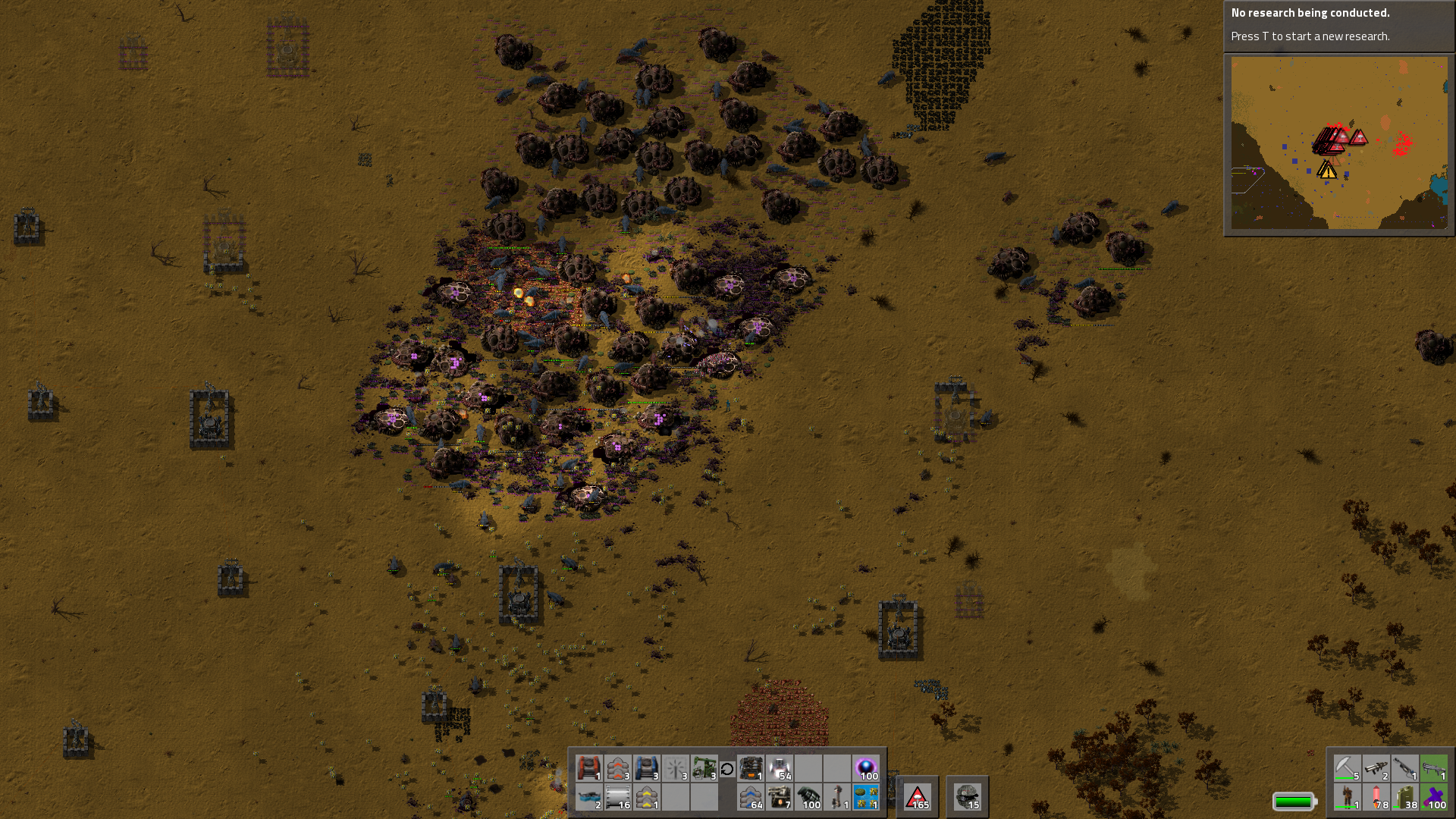 Any thoughts or suggestions? Did I miss some super popular LP and this is old hat? Is this even the right sub-forum for this?
Final note: Sadly, immediately after completing the carpet bombing campaign, my power grid collapsed from the strain of things. Again.
Could have been worse, it could have happen during the bombing!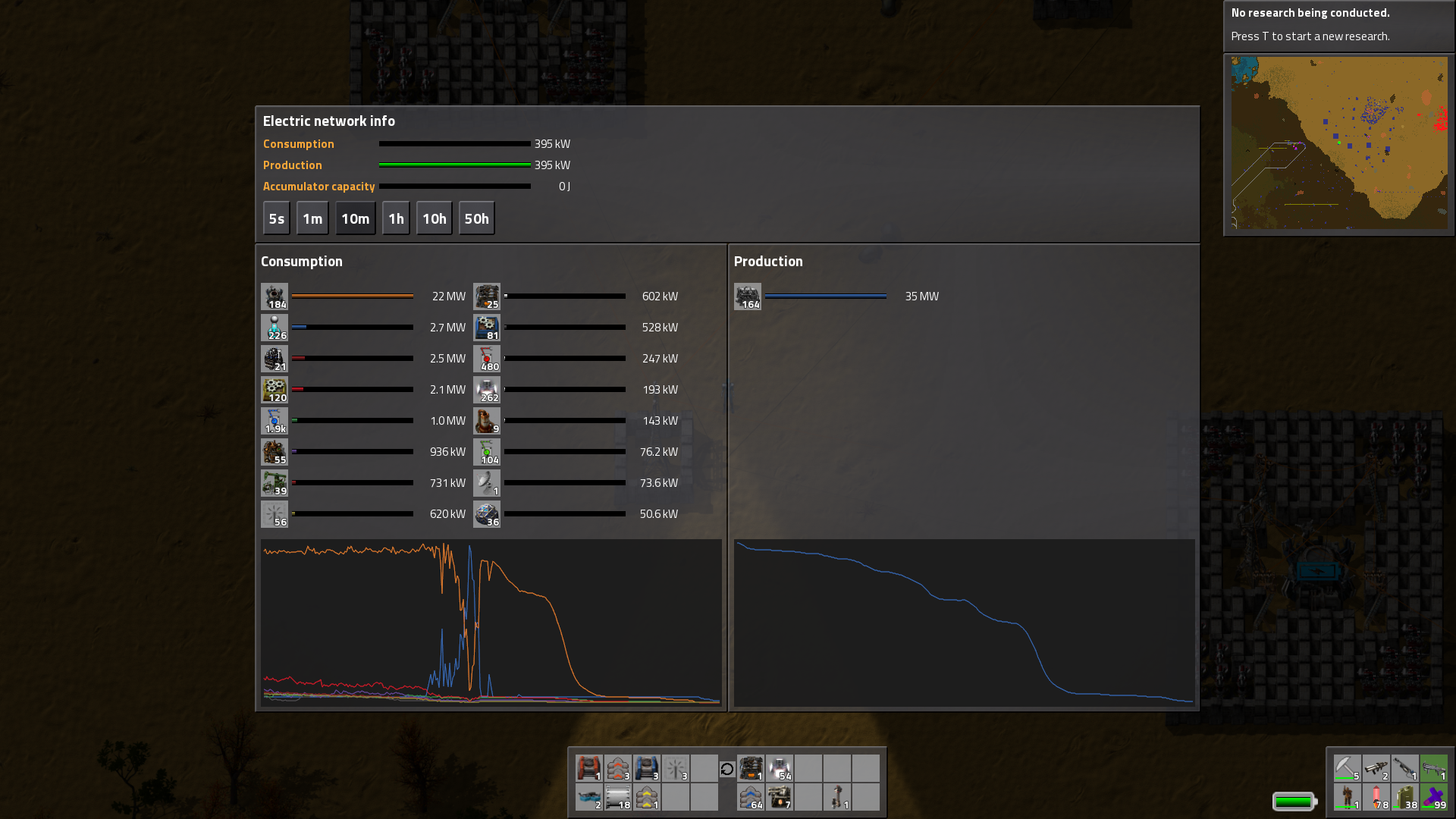 On the bright side, I brought Democracy to some bugs and liberated 3 new oil plots! YEEHAW!