This mod adds four new train wagons which will act like the four logistics chests.
The look of these four new wagons are significantly different from the base wagon to not mistake them and they are colour coded in the same way as the logistics chests.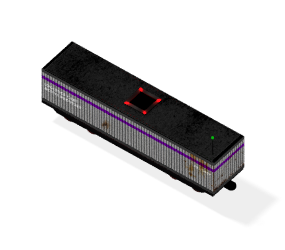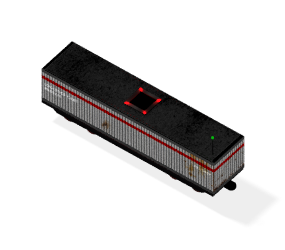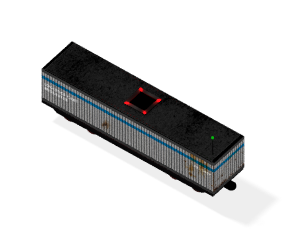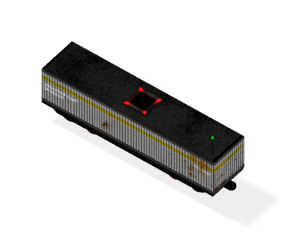 The proxy chests will be removed when the train starts moving, but the limit filters and the requester selection will be reapplied once the train stops again.
Note about requester chest:
To get the requester chest interface and set limits then you will have to find the smaller selection box in the middle of the wagon and click that. See image below from previous version. Since 0.11.16 changed the behaviour of the ghost-layer then I have made this larger which should be selectable.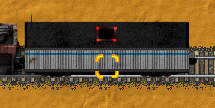 Download link:
Logistics Wagons 0.2.3

NOTE:
If you are using a pre-0.1.2 version you will need to re-research the technology. Sorry about that!
This is based on the mod by
James O'Farrell
.