Type: Scenario
Name: SeaTorio
Description: The engineer has landed on a planet with water, biters and trees and have to be able to build a factory without any mining.
Download-Url:
https://mods.factorio.com/mod/SeaTorio
It uses K2 + veryBZ as a base to get access to new Intermediate products to be able to produce ore in interesting ways.
Fairly difficult but not as hardcore as bob/angel.
Start by producing dirty water, that can be filtrated using K2 recipes. Then unlock more advanced and efficient methods as the game progress.
Stone Brick and concrete work as a way to enrich your stone to be able to get more out of it.
I am pretty new at modding and this is the first mod I post here, It would be greatly appreciated if anyone has feedback or are willing to test it.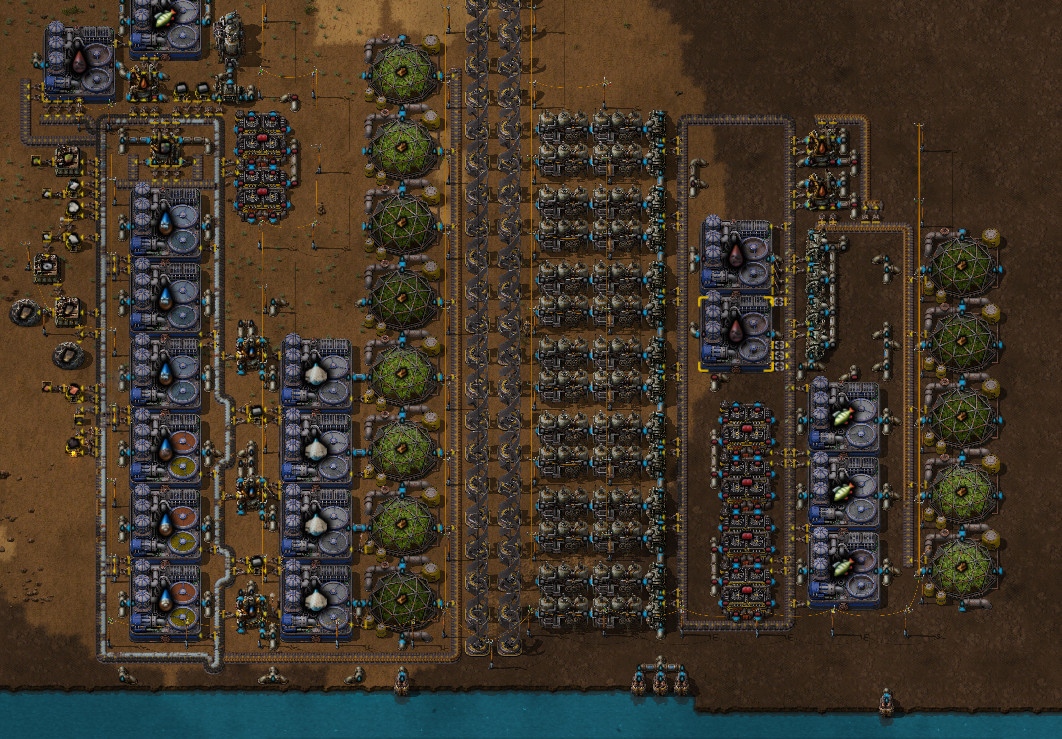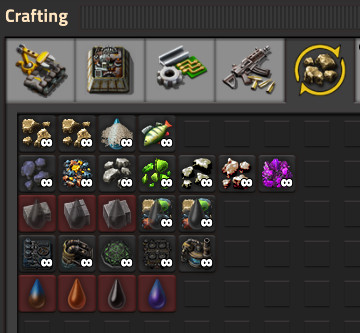 Tanks for the amazing BZ and K2 mods that made this possible